---
As we enter the winter months, we're getting sentimental about a successful summer of campaigns. From pop-up events to race day targeting, check out the team's favourite mobile out-of-home campaigns of Summer 2022.
Charlie's Choice – Channel 4 (Proud All Over)

Channel 4 cut through the traditional Pride advertising pattern this summer to celebrate where static OOH cannot. Digivans are perfect for brining all the functionality of a digital 48 ad to anywhere and everywhere in the UK.
Karen's Choice – YouTube Shorts (Wireless Festival)

YouTube deployed offline media to maximise pick-up of their #WirelessMoves 'Shorts' competition. In a digital age, mobile out-of-home remains the best method of communicating with event attendees, the unrivalled flexibility allows brands to get close to the action at event entrances and all types of transport hubs.
Joe's Choice – Coral (Your Horse)

Coral held a presence at every major horse racing event this summer, calling upon mobile out-of-home to reach rural towns and changeable positioning points. Taking full advantage of the campaign planning and mapping insight suite. Check out the video 🎥
Tom's Choice – BooHoo (Megan Fox Collection)

Looking to break the mould in central London this summer, BooHoo's Digivan convoys generated buzz around key landmarks for younger audiences. The unmissable crimson creative gathered 72,595 impressions, with an estimated increase of 24% in views due to the full motion creative.
Nick's Choice – 2K Games (W2K22)
Creating contextual advertisements without high investment creative, 2K Games positioned in proximity to UK wrestling events, producing cost-effective campaigns to boost orders of the latest release in the wrestling series.
Jake's Choice – Craftd (BoxPark Activation)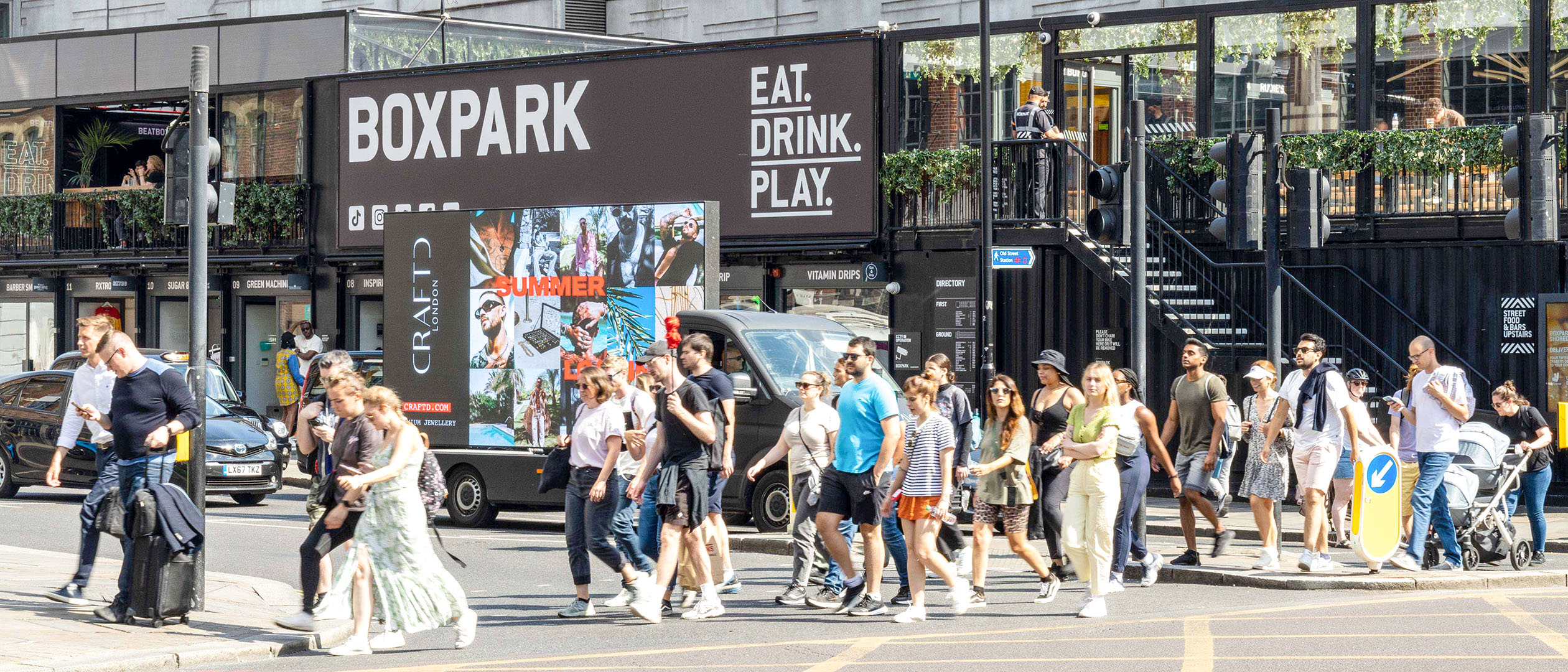 Our first pop-up experience of the summer. Craftd's multi-stage creative and Digivans' proximity targeting produced a full brand journey, with real-time rewards in the form of free drinks at BoxPark Shoreditch. With two thirds of 18-34s liking creative OOH being shared, the campaign performed well on social media.
Amy's Choice – AnnSquared (Fan Zones)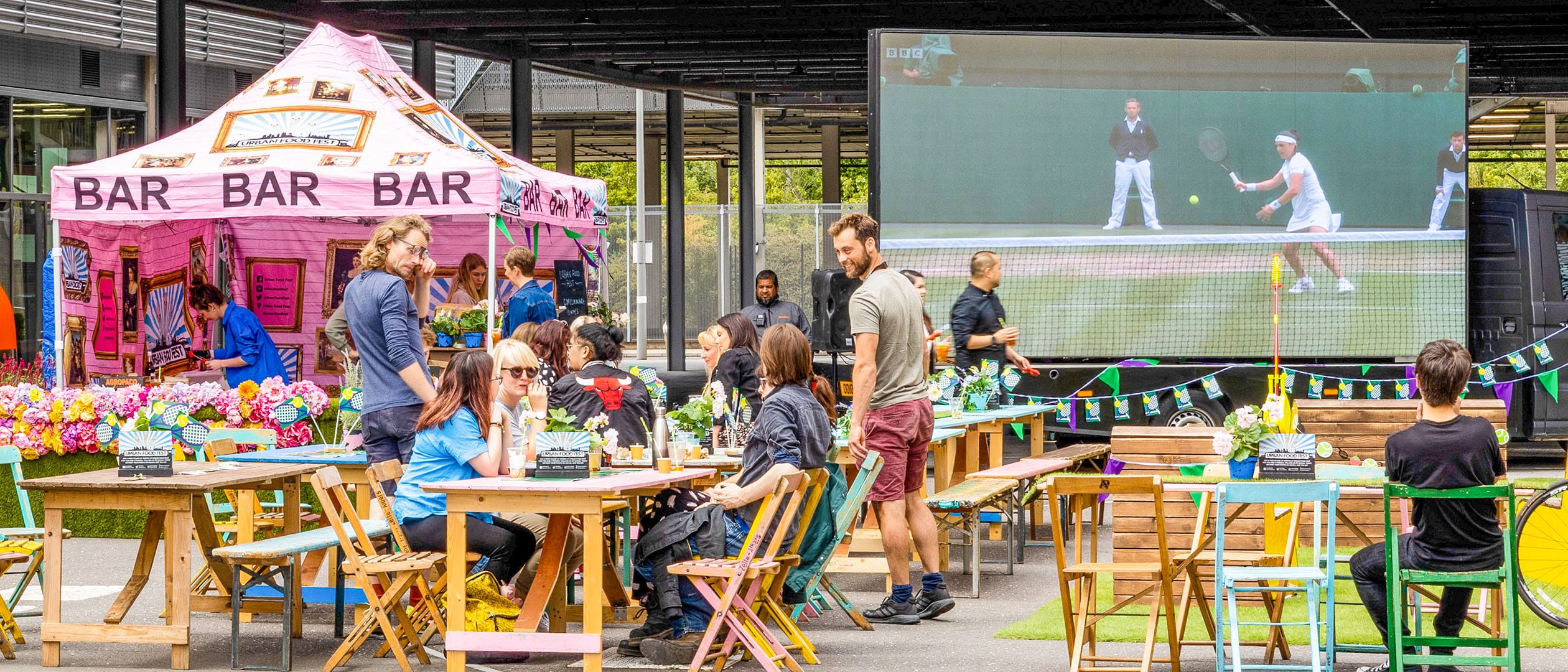 Ann Squared capitalised on the flexibility of Digivans to produce cost-effective event pop-ups throughout the summer. Make the most of your private land in the winter months to create mobile secret cinemas or World Cup fan zones.
Geri's Choice – Deal Memorial Bandstand (Event Support)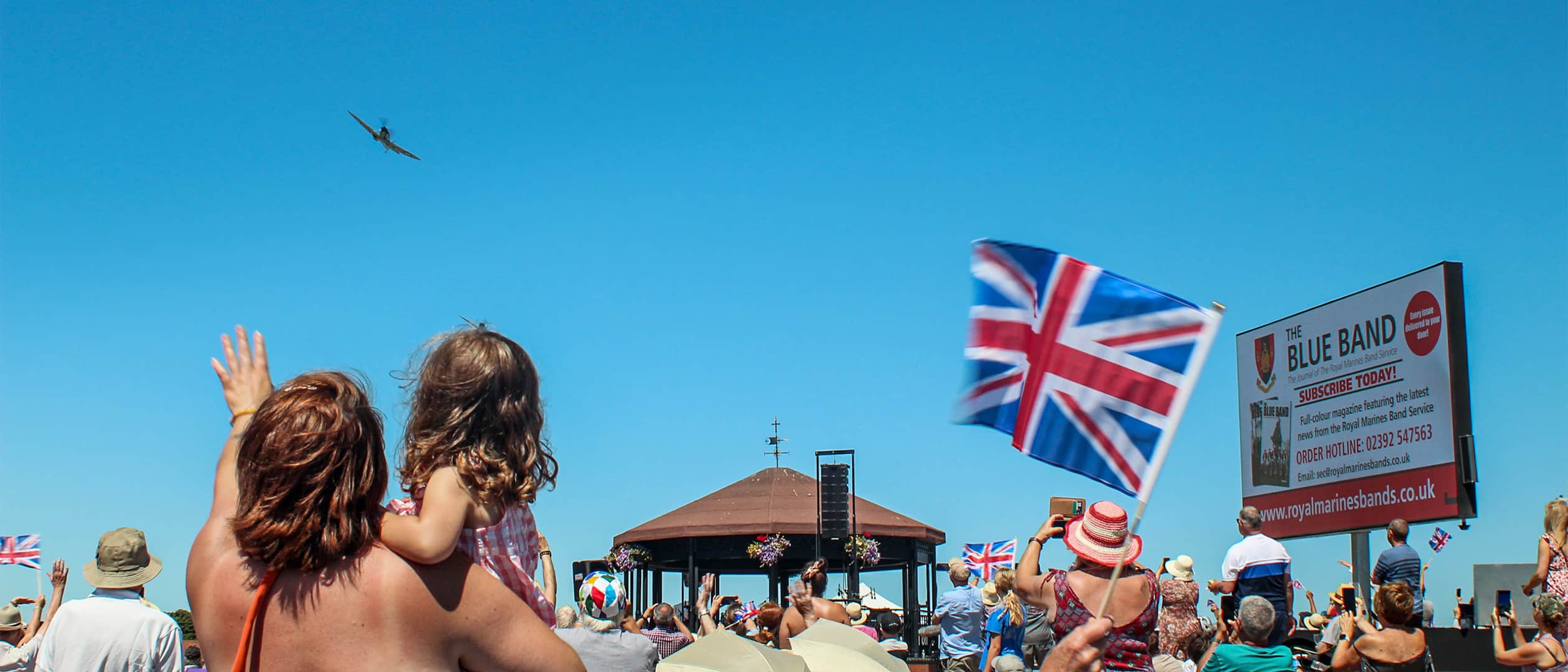 Supporting the Deal Memorial Bandstand is an annual summer occurrence for Mobile Media. Digivans allow for a minimal set-up experience, bringing crowds closer to the action with live camera feed content and social media streams.
Nicola's Choice – Hurlingham Polo (Event Targeting)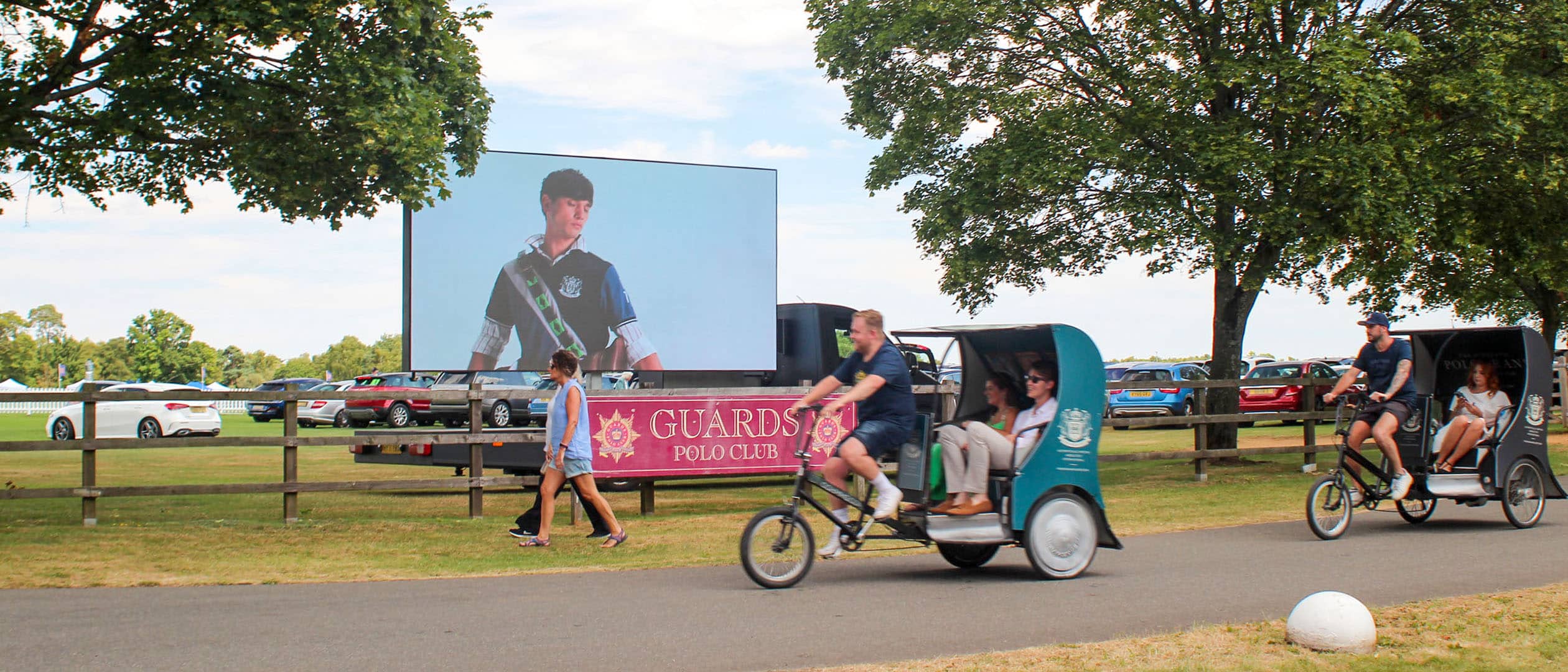 The Hurlingham Polo Association's first of many campaigns as we head into the winter. From displaying large form video content on key entry roads, to offering rides to event attendees; Digivans and Pedicabs sporting the brand's 1875 clothing line embedded within the arriving audiences. Check out the video 🎥
Henry's Choice – Skittles (Full Colour)

Every summer, Skittles get up close and personal with Adbikes in major pedestrianised city centres. Celebrating the history of pride with eye-catching double-sided creative, check out the video 🎥
Claire's Choice – Sony Music (Luke Combs)
Record labels have taken to mobile out-of-home in mass this year, pushing new single releases around contextually relevant events. Sony Music utilised Digivans' premium sound systems to bring fresh releases to audiences that other advertising mediums cannot reach.
---