About Mobile Media Group
As the UK's first mobile out-of-home media owner, we are
committed to improving our impact on the road and the planet.
---
Request our 2022 Green Initiatives
Mobile Media Group has always been the driving force for Mobile Out of Home. In 1983, we were pioneering the first advertising van, and now we offer a range of services to suit all campaigns. We aim to be a responsible media owner that makes a positive impact on our clients, stakeholders, and campaigns.
The Out-of-Home sector is currently seeing rapid evolution towards a more digital, green, and inclusive future. We aim to achieve this through action across all departments. Our generators and engines are the first to adopt green technology that is sustainable to roll out to our entire fleet. Our goal is always to create experiences rather than campaigns, making our people an integral part of the service.
Developed the First Digivan
Rebranded & Refreshed 'Mobile Media Group'
Launching New Cutting 'Edge' Formats…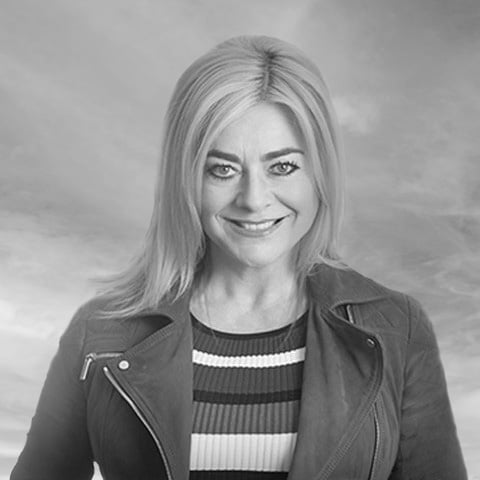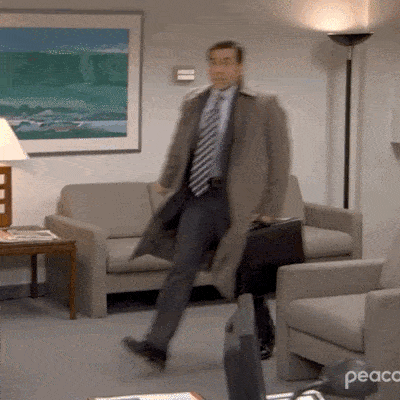 Karen Olsen
Founder & CEO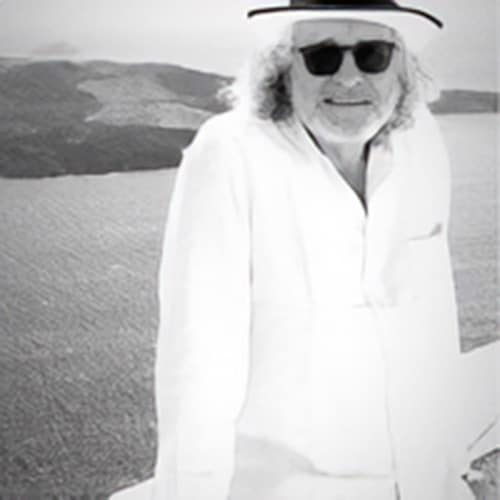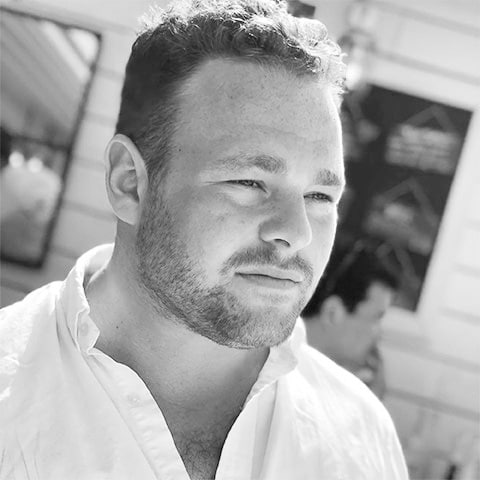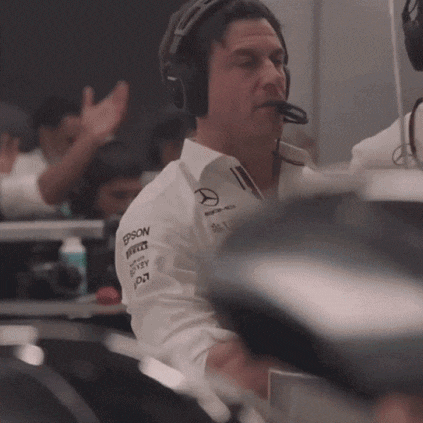 Charlie Pounds
Managing Partner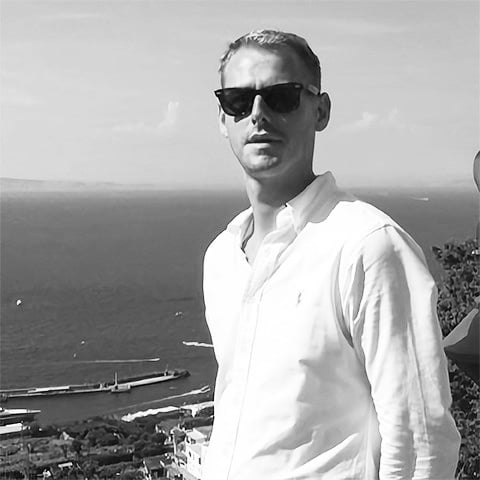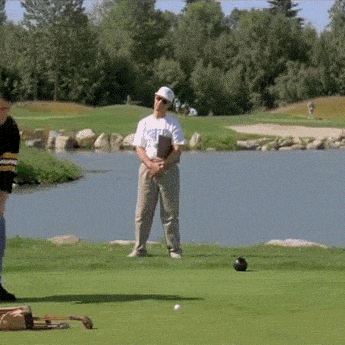 Joe Goldring
Sales Director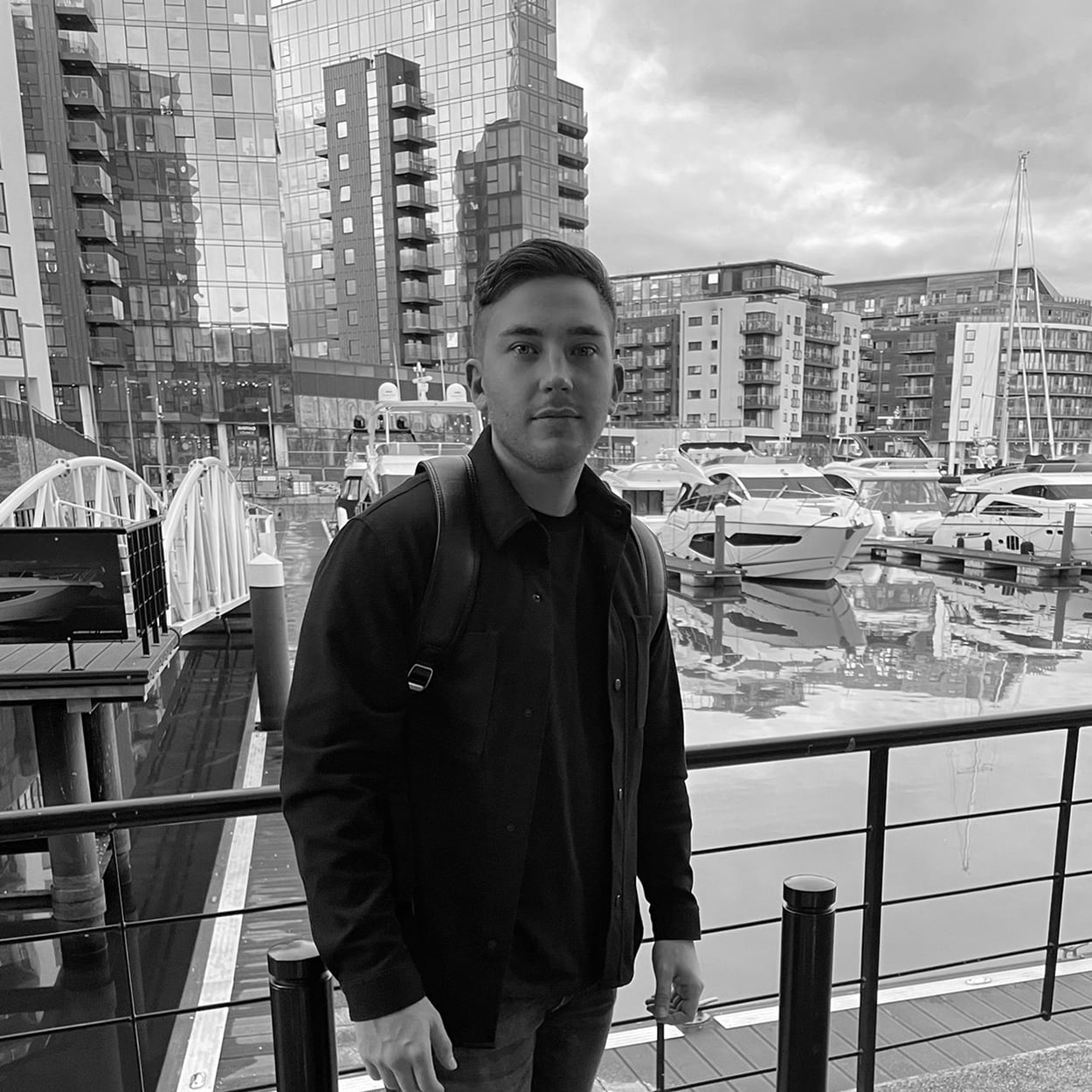 Tom Elder-Flachi
Sales Executive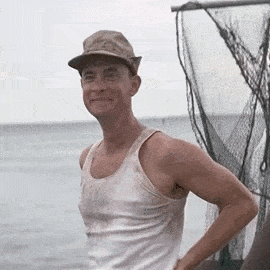 Nicola Price
Operations Manager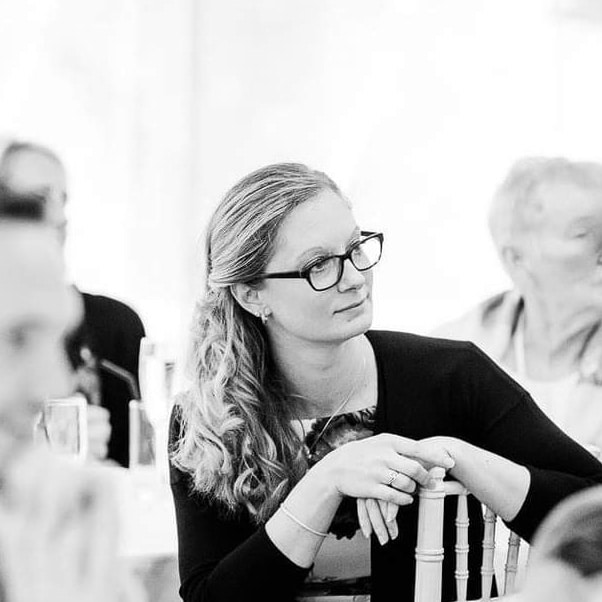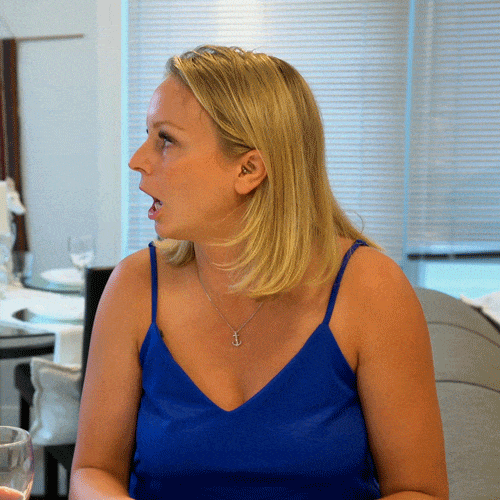 Claire Stewart
Operations Coordinator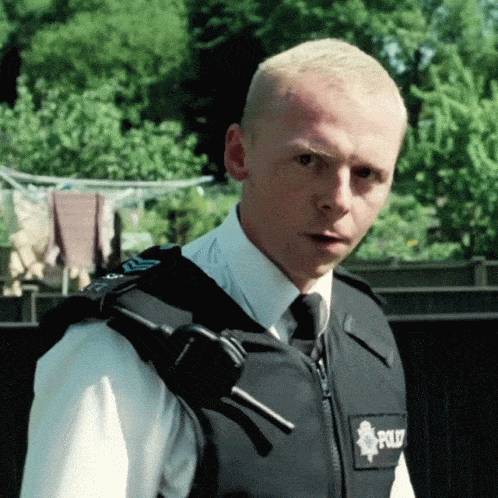 Jake Blunden
Marketing Executive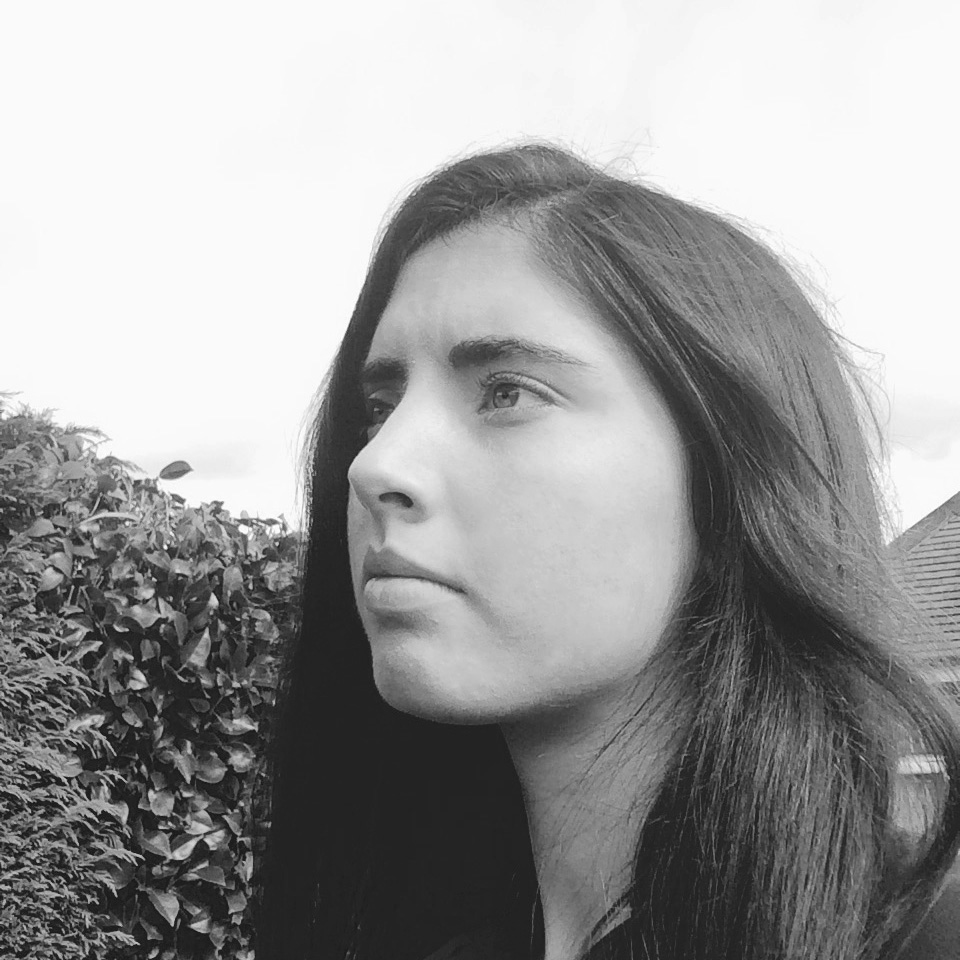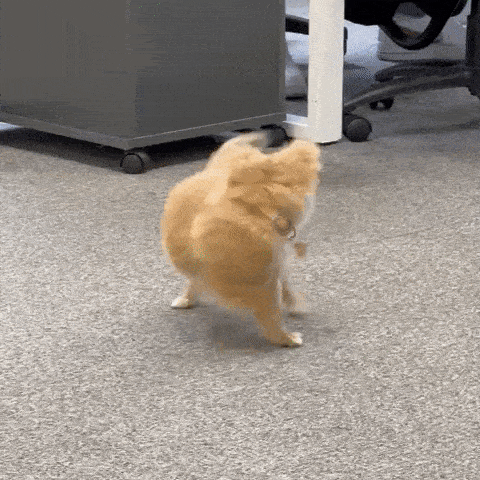 Amy Neal
Content Producer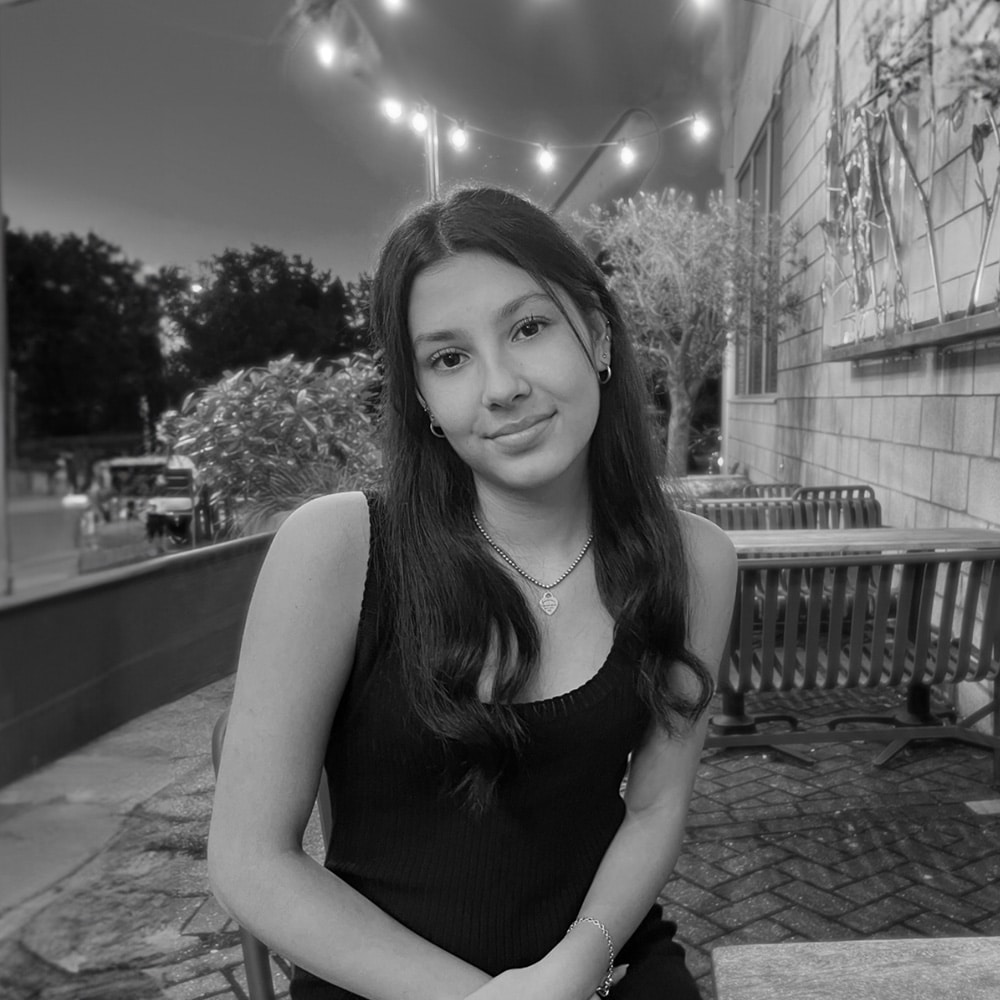 Megan Yapp
Junior Content Producer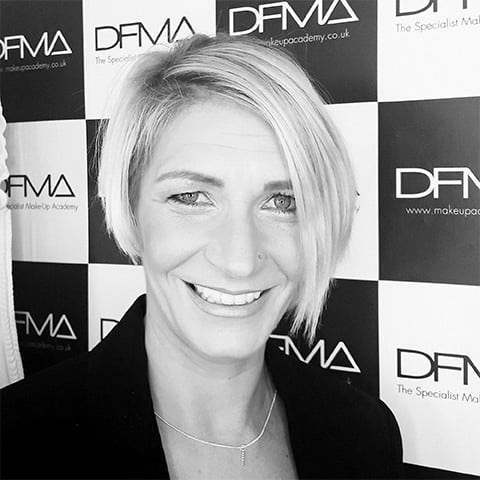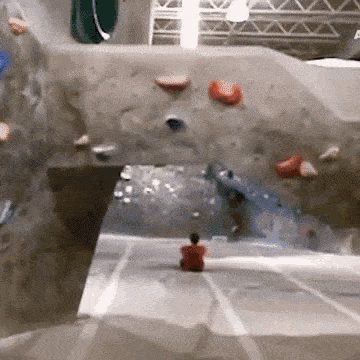 Geri Slaveeva
Accounting Department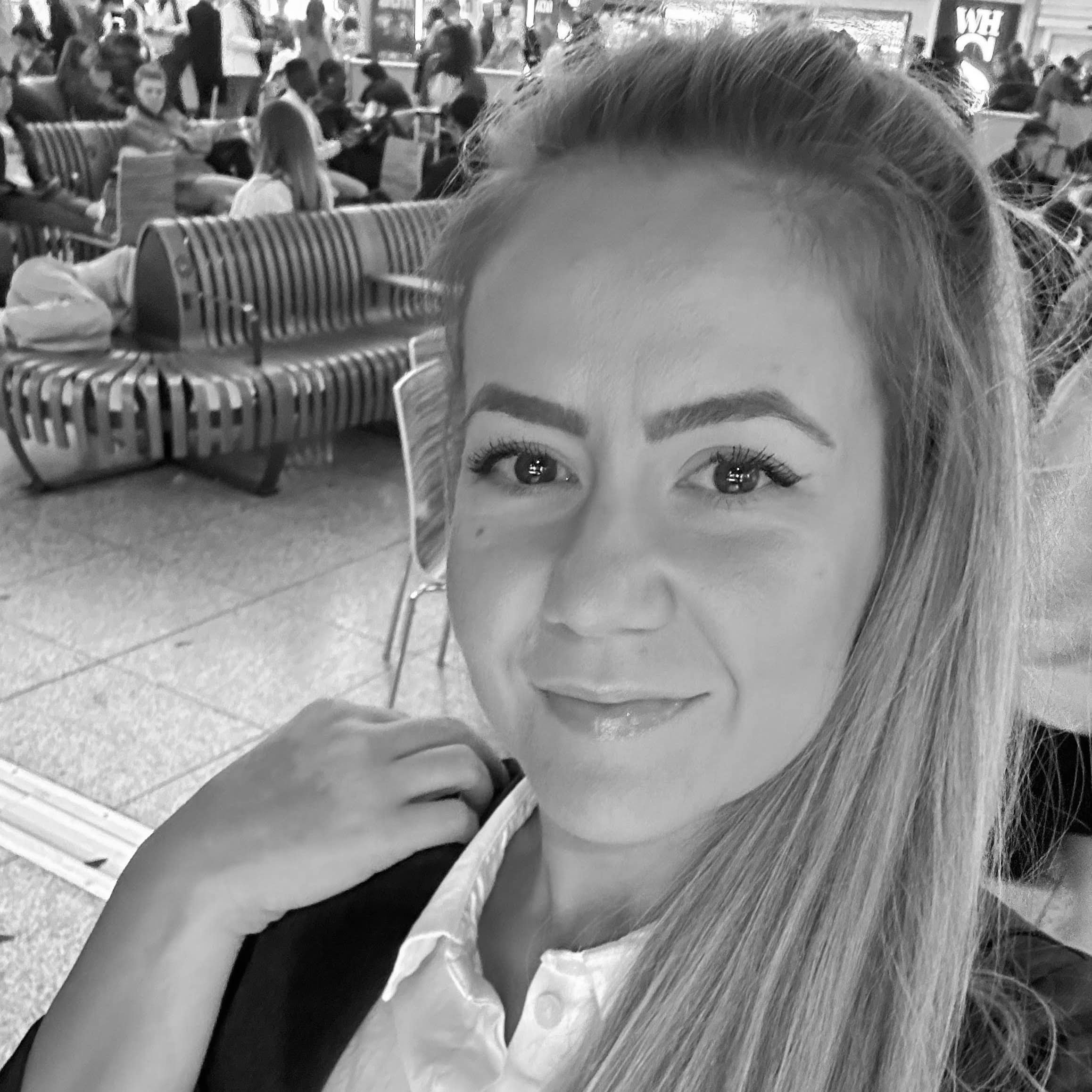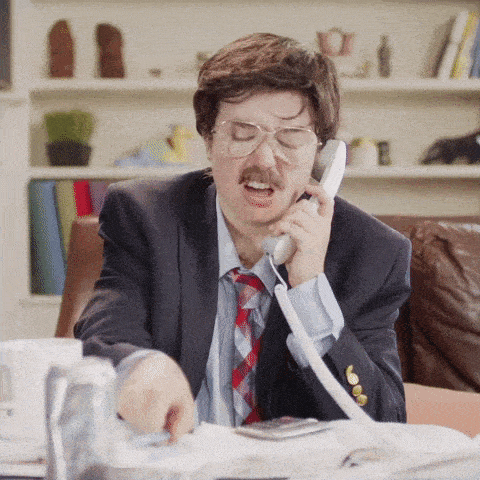 Asya Borkova
Accounts Assistant